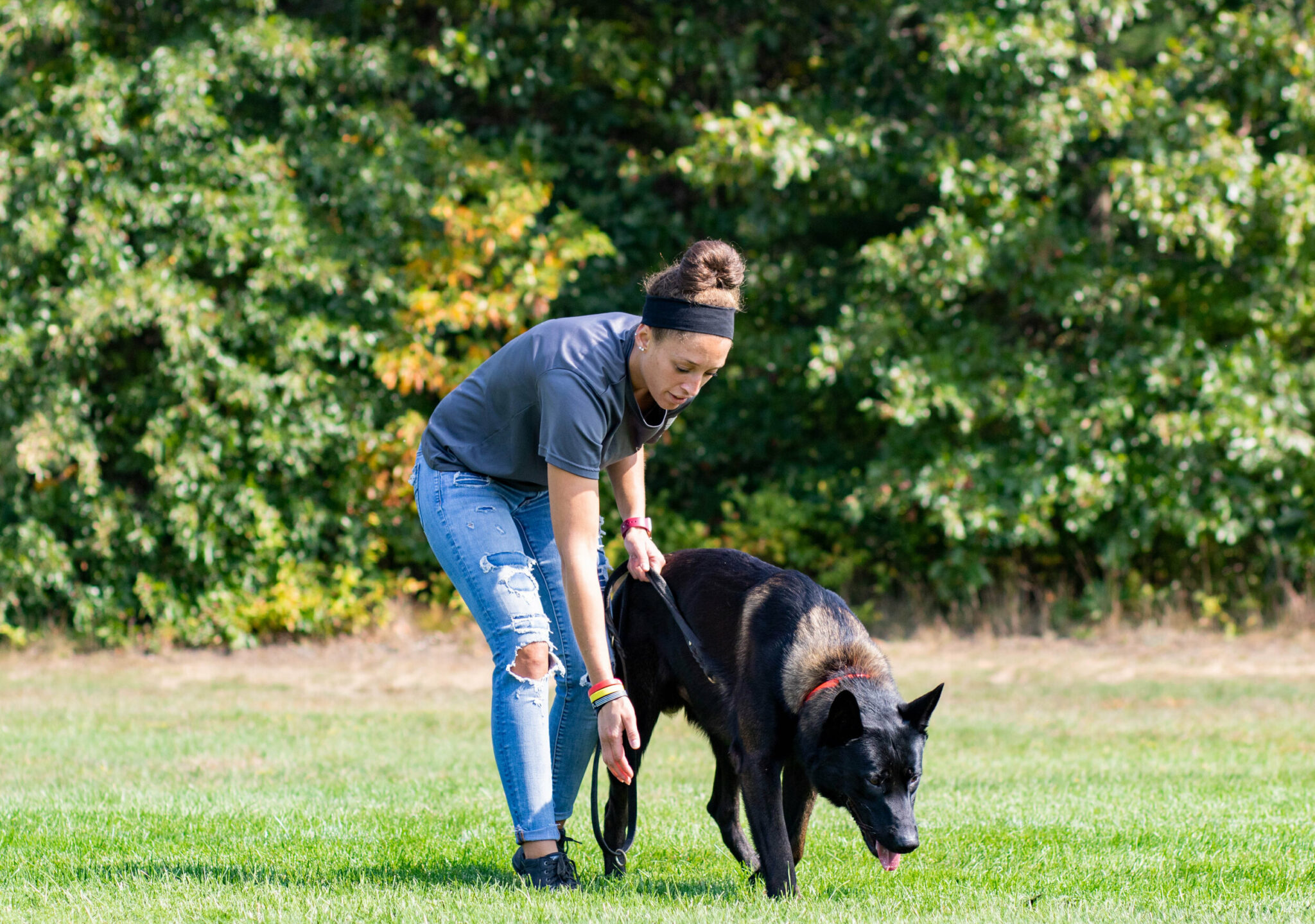 We can help a home/business owner
Due to popular demand – we are now officially offering a new service for narcotic searches. If you are a home/business owner and need a trained narcotics dog to search your house/business –  we can help. Our K9's are trained on the same target orders of certified police canines. This includes heroine, cocaine, crack cocaine, methamphetamines, and marijuana. If you suspect your roommate, teen, family member, or employee is hiding, using or dealing illegal narcotics on your property (including vehicles), we can help. We will need to have a quick chat before any search can be done. We are not law enforcement, thus any search findings cannot be upheld in a court of law. Think of it as an alternative to official police intervention, allowing you to handle things internally. Every situation is different, so if you have questions, feel free to drop us a line.
Video (below) - Watch Mick find narcotics while ignoring distractive odors at 8 weeks!