Pick a Service Dog & Protection Dog
The West Michigan K9 Family & Estate Protection Dog is confident, clear-headed, highly intelligent, social, affectionate, and of stable temperament whose character has been formed through professional training. It is a high-caliber dog developed and raised with intent and purpose by carefully studied selective breeding and classified according to temperament, drives, intensity, and level of true protection.
We do not believe in selling aggressive dogs.  Each Family Protection Dog that is sold through WMK9 has been hand-selected and raised from puppy to adult to ensure they were properly socialized.  Our dogs can attend kid sporting events, family functions, in-home get-togethers!  They will even go out to dinner with you and behave while you eat.  Think Service Dog / Protection Dog.  
Protection Dog (Basic Package)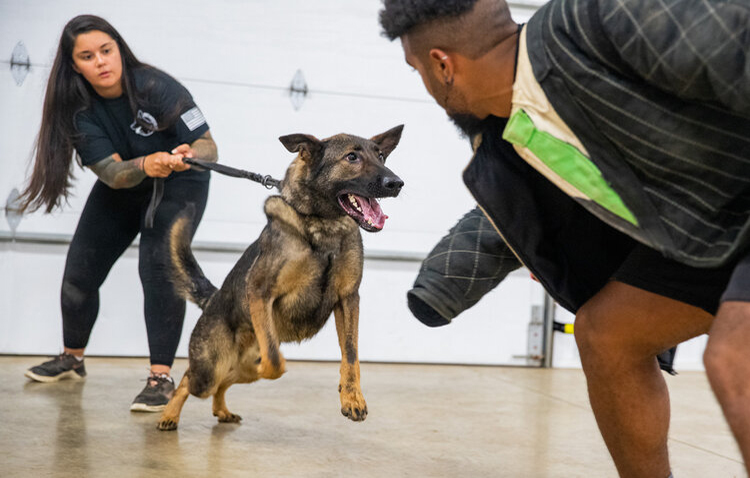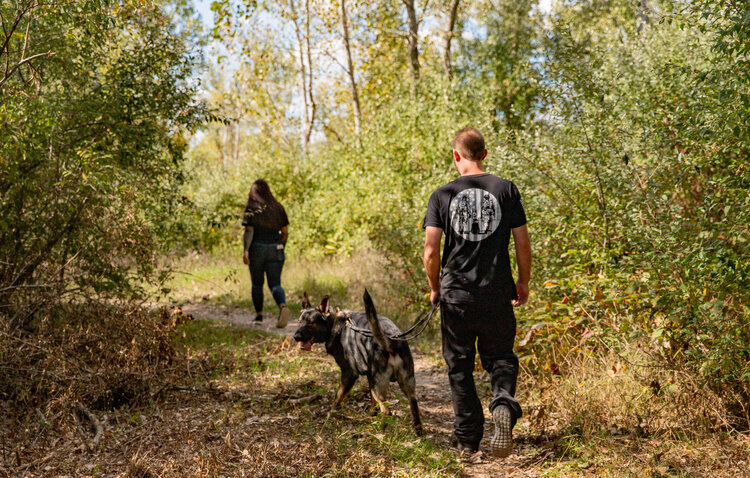 What our customer says to our dogs