We believe that every dog is capable of being a great dog. We offer multiple options to help facilitate each dog's needs.
Private Training is our personal one-on-one program.  The private training is broken up into sessions at our facility or your home.  We focus on general and advanced obedience in this program. We can start at 18 weeks
Stay & Train is our most popular package.  This is our most comprehensive training package we offer.  Your pet will stay at our facility overnight as we push towards the highest capable level of obedience and control.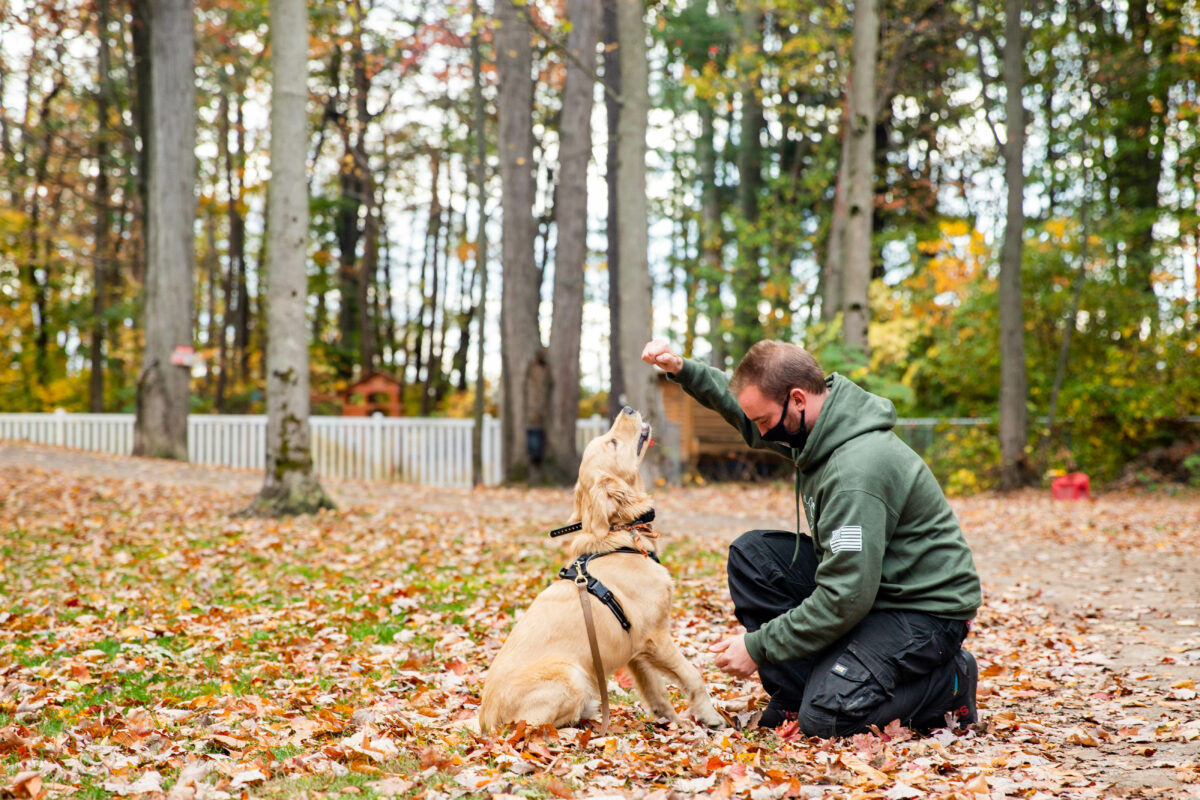 Day Training is a unique program that was designed to cater to dogs that need some remedial or maintenance training to address obedience or behavior issues.  This is a "per-day" program with overnight capability. This service is only offered to existing clients that are looking to brush up on training, not a service for new clients.
*Not currently accepting boarding at this time* Traditional Boarding in our state of the art facility.  Your pet will be given a large spacious temperature controlled kennel with adequate access to water and food.  Easy Boarding is a great for vacations!
We offer narcotics searches of your residence or business with full trained and certified police canines.
German Shepherd Puppy selection is a program for individuals looking for a GSD puppy that will fit their lifestyle
We offer fully trained on-leash/off-leash adult canines trained in protection for individuals or families.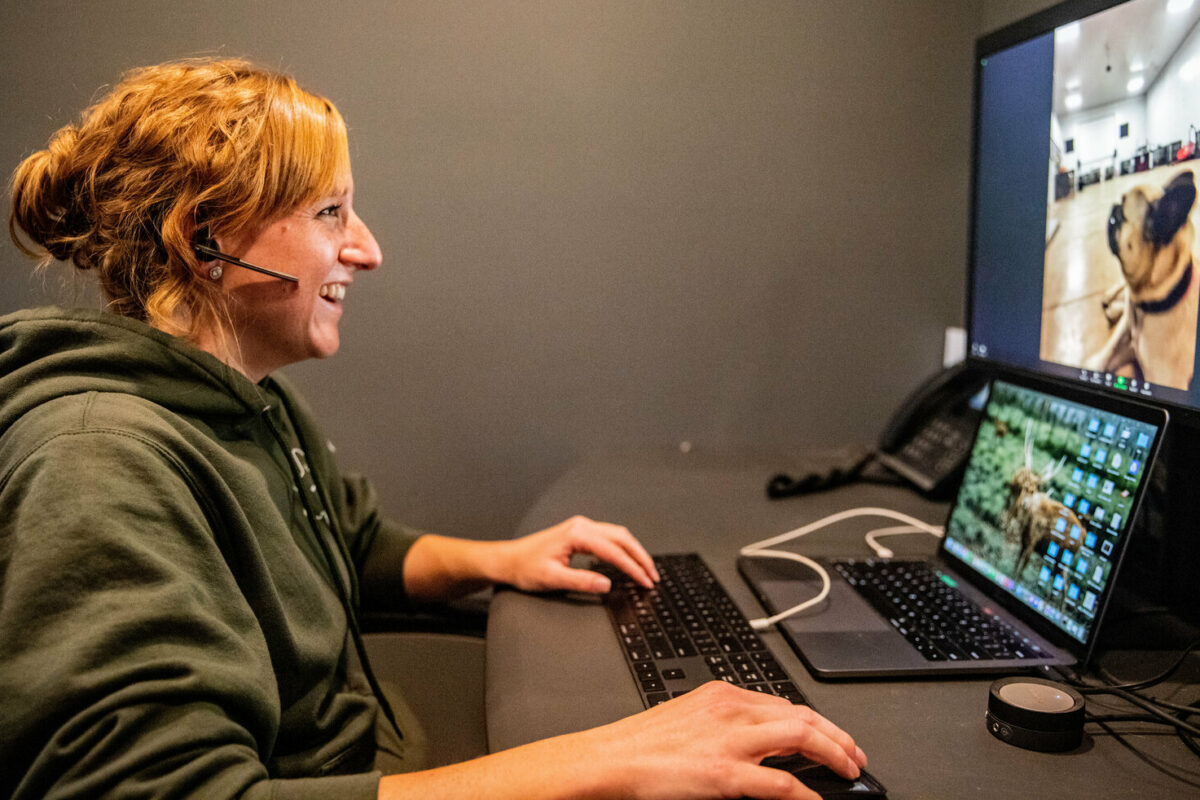 We offer virtual training if you can't make it to our facility. We can schedule you a 1 hour zoom call with one of our trainers to cover basic obedience and then leash manners.